With the impulsive decision, i shaved my hair into extremely short. Thanks to Hair Index and Academy 's founder, Eddy. He successfully transformed me to look better despite of my scorning and doubt it will look good on me.
I remember i did have my short hair time back 7 years while i was at China, but not as short as tis one! Woot!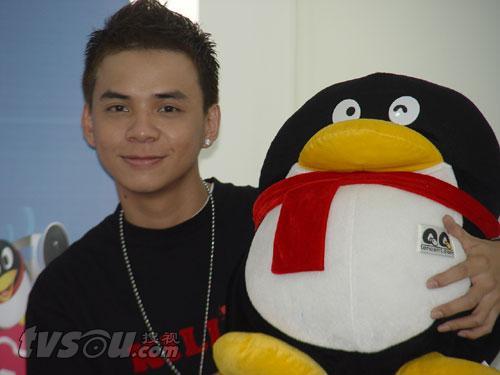 * Interviewing at QQ's Headquarter.*
Nevertheless i love it. It doesn't look like Justin 'bibi' anymore but Justin Timber-lake haha .. Stil i do miss my those "k-pop"look douz but hey, we need to change only the world will be change to a better place.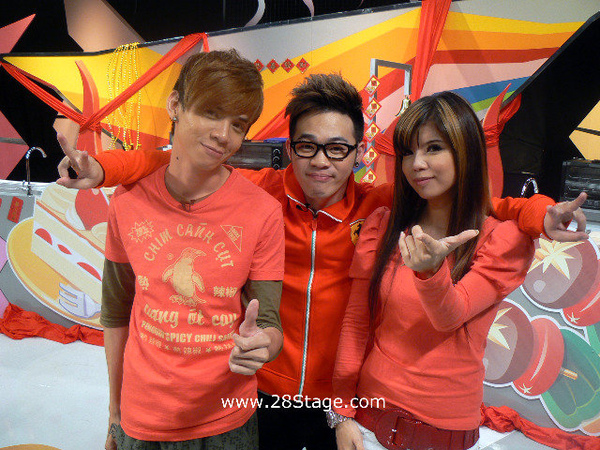 I can see the transforming of myself~~ omg~
Hence, i hoping this new look will have new hope and new changes… which is good of couse…
C.H.A.N.G.E!!! Change the world!
p/s :Thanks to Hair Index and Academy.